The number of people buying their first home in the US has fallen tremendously. The people don't have enough money in their saving accounts to pay for the down payment which is needed to qualify for the mortgage. The other thing that people believe is that they are required to pay only 20% of their mortgage as the down payment. However, this is a myth. Here are some options which will help you to get the answer of the question How to buy a home with no money down ?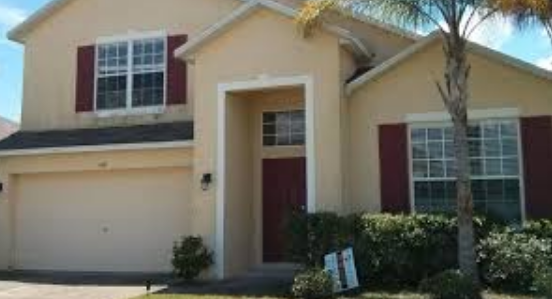 • USDA zero down payment mortgage program
This program is for the support of rural development. The US Department of Agriculture has created a zero down payment mortgage scheme which aims at the people of low to moderate income group. The mortgage insurance premium programs are no money down mortgage available in the country. The MIP of USDA loan is .35% and the loan offered by the Federal Housing Administration is 0.85%, therefore MIP of USDA loan is low as compared to the Federal Housing Administration.
• 100% Home Loan Financing Offer of the US Department of Veterans Affairs
The US Department of veteran affairs offers the home loan to their members buying a house with no money down. The eligible veterans get 100% financing. The Veteran Affair loan is best because it doesn't require any mortgage insurance; therefore, one can save thousands of dollars in a year. However, you will be required to pay 2.15% of the loan amount which is the VA funding fee. This one-time funding fee is charged to help the program be self-sufficient.
• 100% Home Loan Financing Offer of Navy Federal Credit Union
The members of Navy federal credit Union get the 100% home loan financing, as the first time home buyer. The Credit Union offers no money down mortgage schemes for superjumbo and conforming loans and doesn't charge the private mortgage Insurance (PMI). The maximum limit for conforming loans is $424100; the loan limit may vary by state and country. Jumbo loans are the jumbo financing and are available up to $1 million.