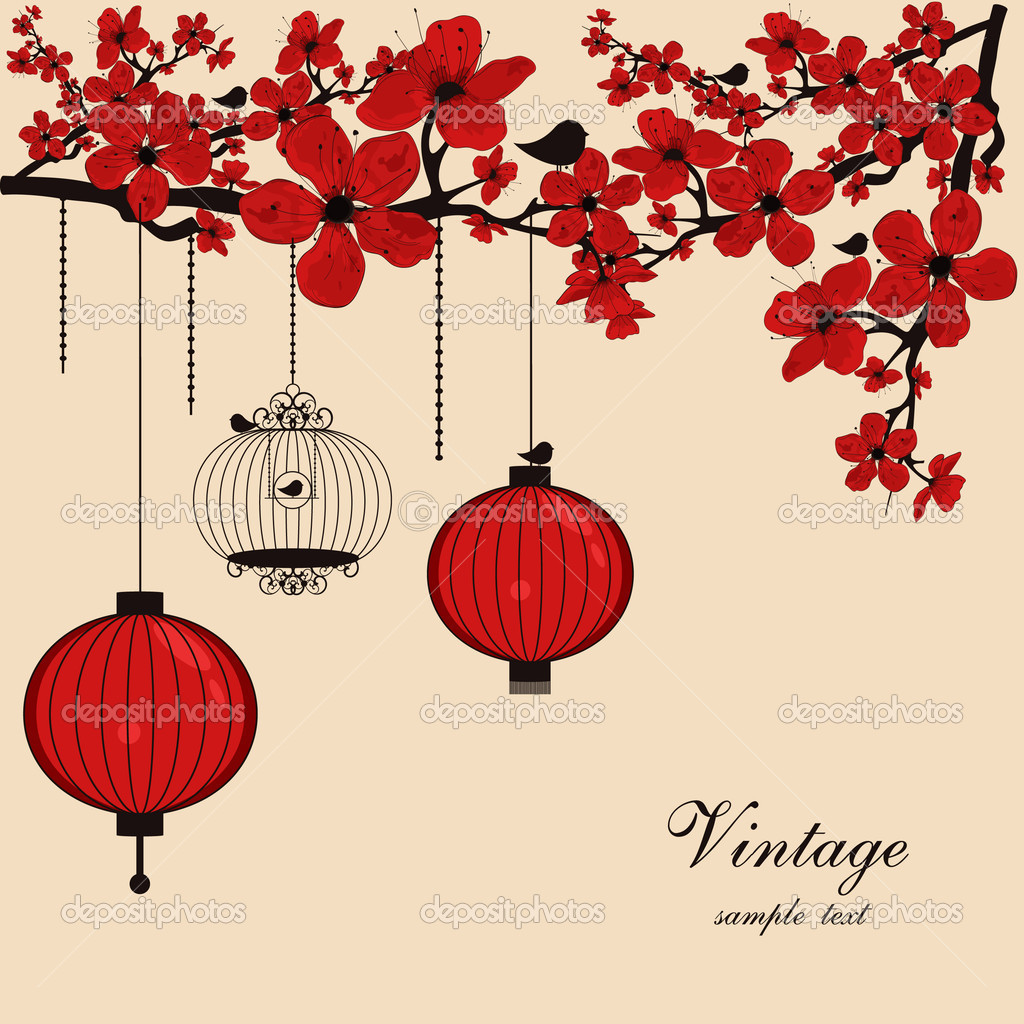 Vintage art watecolour background. Wonderland motives of the paintings of ancient Indian fabric patterns. Peony flowers in a traditional oriental style, hand drawn, ink, watercolor, loose brush. Illustration for fabrics, phone case paper, gift packaging, textiles, interior design, cover. Unusual art illustration for paper, curtains, clothing, case phone, cover.
Gohua, sumi-e, u-sin painting.
Japanese flower stock photos
Blue vintage flowers print for interior home wallpaper, jacquard furniture textile, packaging paper, kimono fabric, silk scarf. Seamless vector floral vintage background. Watercolor pattern Red Heads Crane. Traditional black and white abstract chrysanthemum and leaves seamless vector pattern in the style of Asian and Japanese stencil textile prints. Seamless pattern with Japanese white cranes and peony, embroidered sequins. Ready To Do More? Watercolor and ink illustration of yellow flowers with leaves bouquet.