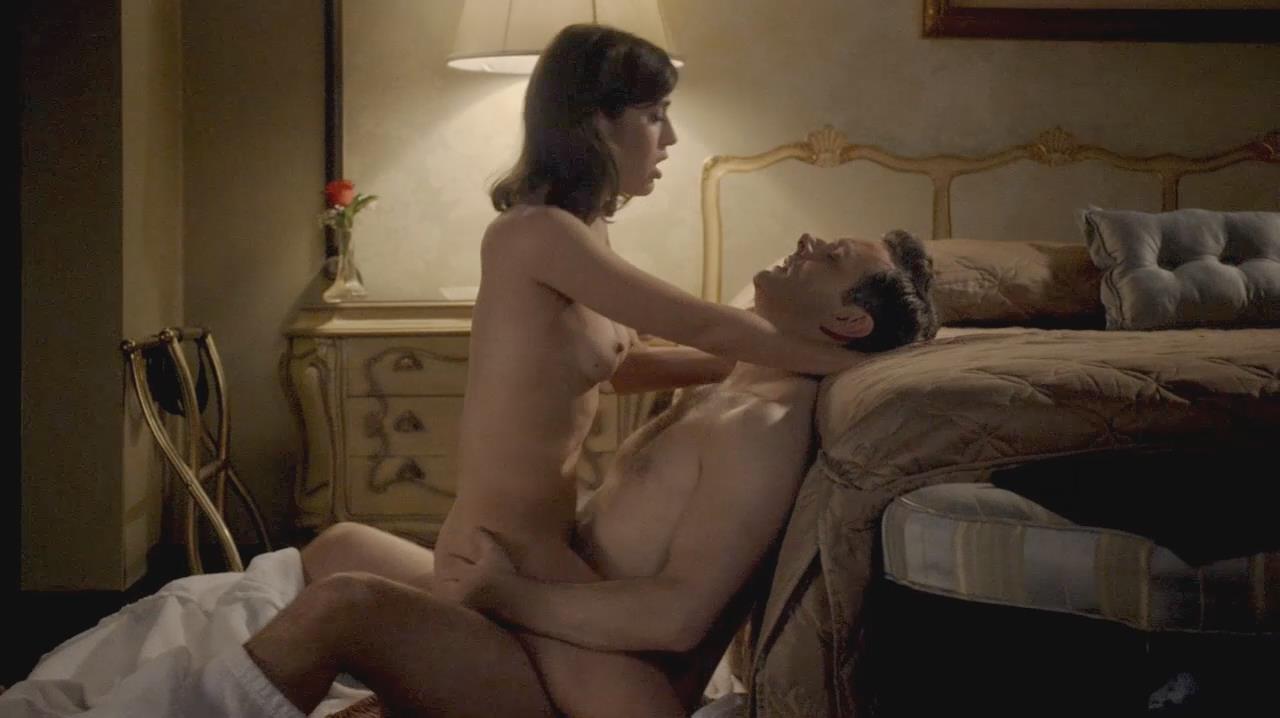 Bianca February 1, at 1: I am a follower and I in desperate need of your design in my house! I am looking for some roman panels to go in my new new to us home! These panels would be perfect in my new nursery! I love this color and chevron - so perfect match. I was thinking of using a pink rug and bench.
You Might Also Like
Talking Rugs and Lighting (Aren't I Always?)
So excited to head over there and enter to win!! These curtains would be perfect in my little girls room. Thank you for the opportunity. I think it would match his decor better but then again. That said, they are out there, but it will take some digging and be prepared for a long shopping process. Classics Words Blog F. I would use them in my oldest daughter's room.