Due to snapchat hack tool, you can hack the photos of anyone without touching his/her device. Snap chat is the application on which people upload so many photos and videos that you can hack in just few minutes. Even you can follow the victim through hacking tool without having any clues left behind. You must know about hacking tool to begin hacking.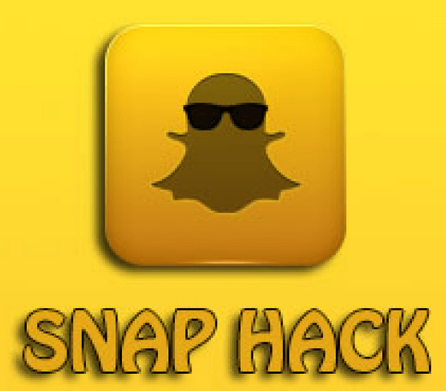 Characteristics:
There is no survey happen in this hacking as you can use them many times. When you install this hacking tool, they do not give any complications. They all-time avoid the errors log. It is 100% free to use. It is very effective and harmless tool. They do not generate virus in the phone as you can use the snapchat hack tool without any fear. You can download the photos and can send or receive. It gains more popularity in the past few years. This hacking is used by all over the world.
Steps of hacking the photos of the snap chat:
In the first stage, click on the start button of a hacking tool and register the user or victim's name. Then hack the password through click on the default. Then select the Range of the data for the recovering of chat logs.
In the second step, select all the necessary things including videos, photos and click on the option of download whereby all the things may download quickly. Then accept all the terms and conditions. Then the process of downloading will be started.
After that, you will have wait for the hacking process, if the process shows if the process shows error, then reload it again until the process has not completed. Once the task completed, get all the photos and other things.
If you think that, snapchat hack tool is not valid, it is not right. It is not necessary that hacking tool has so many disadvantages even they contain so many advantages.
click herefor more information Snapchat Hacker